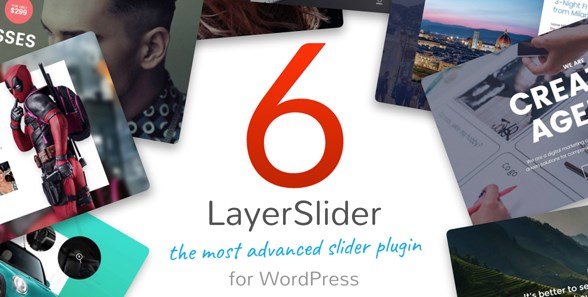 Plugin LayerSlider Kreatura Slider Premium Sliders  is a slider plugin for WordPress that can benefit any type of website.
More information from the Developer website
(*) Whenever a new update is registered on the site, you can download this version directly through your administrative panel. Valid only for active users (minimum 1 purchase every 6 months on the site).
Clarify any doubts in our Frequently Asked Questions or contact us to clarify them directly with me via chat or message.
All items included on the website are developed by third parties and distributed under the terms of the General Public License (GPL). We are not associated or affiliated with any developer present here. Thus, there will be no doubt as to who the respective authors are. Names, expressions, and brands are used as necessary to identify products according to their specific use. Only developers are responsible and able to support the content they make available. So, if you need support, consider purchasing directly from the developer.